The RevitaLash® Advanced brand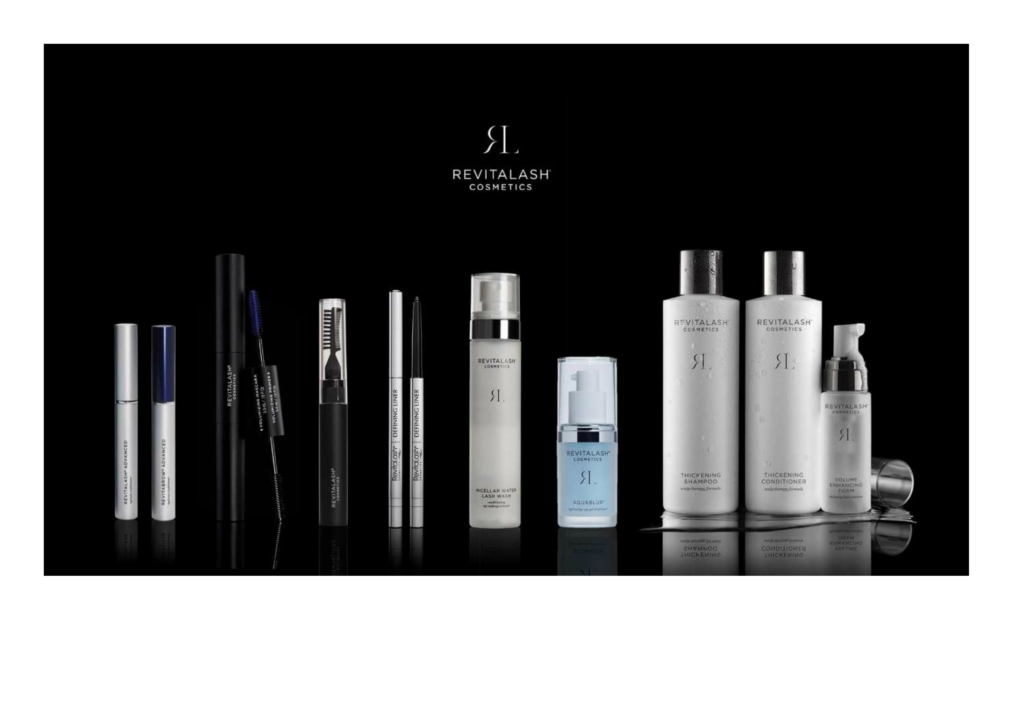 RevitaLash® Advanced has had pride of place in our brand portfolio since 2009 when we first started distributing this particularly innovative and effective eyelash serum from the US.
Today, RevitaLash® Advanced has thousands of followers in France thanks to its patented formula boosted by peptides and botanical extracts.
In addition to RevitaLash® Advanced, the brand now offers a range of complementary products for eyelashes, eyebrows and hair.
For those just discovering RevitaLash® Cosmetics, it is important to know that RevitaLash® Advanced was created by a physician, Dr. Brinkenhoff, as a very special gift for his wife Gayle then diagnosed with breast cancer. Consequently, a portion of the profits generated by RevitaLash® Advanced is donated entirely to help research and breast cancer prevention. A nice gesture for a great brand.
The Products :
RevitaLash® Advanced
RevitaBrow® Advanced
Duo Volumizing – double-ended Mascara set
Hi-Def tinted Brow Gel
Hi-Def Brow Pencil
Defining Eyeliner
Micellar Water Lash Wash
Aquablur – Hydrating Eye Gel
Thickening Shampoo RevitaLash® Cosmetics
Thickening Conditioner RevitaLash® Cosmetics
Volume Enhancing Foam RevitaLash® Cosmetics